I was born in Kakheti, the largest winemaking region of Georgia. My father was a life-long winemaker and as far as I remember, our family life revolved around wine.
His company also owned vineyards and it was always about vines, harvests, wine-making and of course, degustating all the varieties – old ones and new ones.
However, it was always something that happened around me but I was not particularly involved in it myself. I had an older brother, and as a son, he was supposed to carry on the family legacy.
Events got an unexpected turn: I got interested in wine-making and he did not. He chose a completely different path as a Professor and a scientist. And I got my hands dirty in business.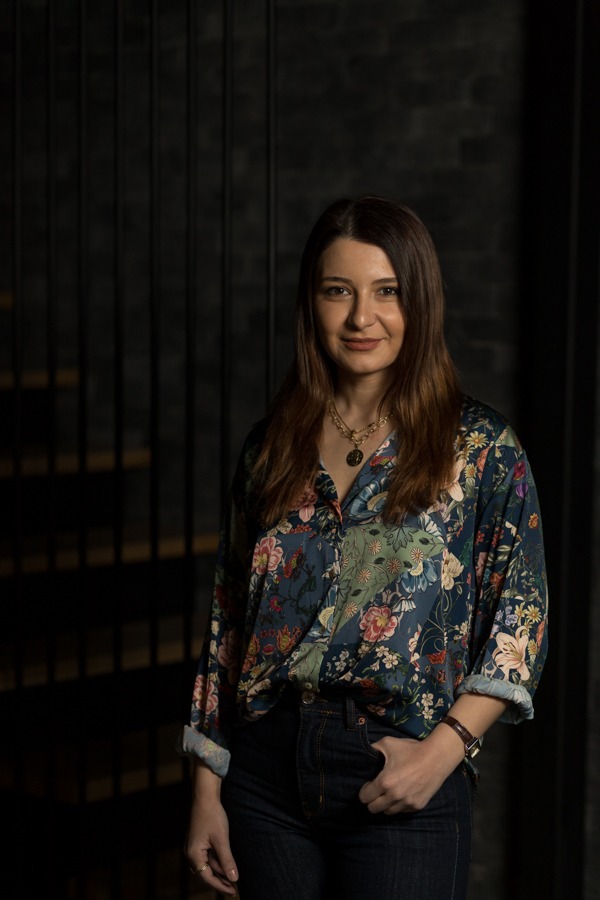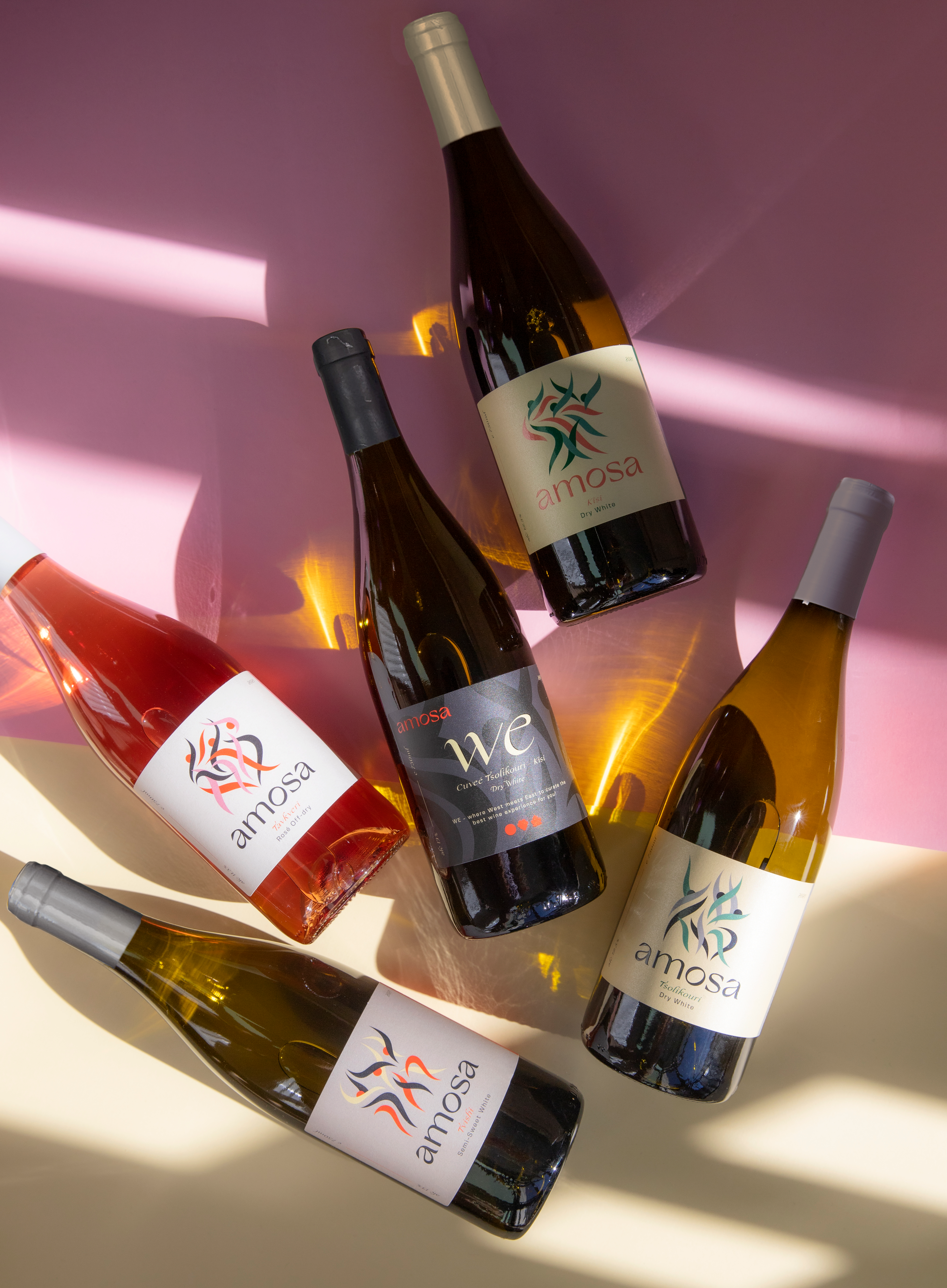 I joined my father's company and started to get to know his business better. By this time, my father's wine factory had grown to be one of the largest wine-making entities in Georgia.
Continuing my father's legacy felt like an honourable endeavour. However, I quickly discovered that my visions and aspirations for business were very different from my father's.
He was a traditional producer, making conventional mass-market wines exporting to Russia and China.
I did not think that it was the future of wine-making. I felt adventurous. And I have decided to create a contemporary lifestyle brand of wine for the people who are the presence and the future of the world.
The new generation of wine lovers have a very different lifestyle and modern values. They are looking for other benefits from wine than merely taking an alcoholic drink.
Also, I had a significant discomfort about operating at large mass-markets of Russia and China. I believe that if I'm selling such an exceptional product as Georgian wine, it should be made exclusively and wholeheartedly for the people drinking it.
Precisely because of these visions and sentiments, I founded a separate company independent of my father's and started building everything from scratch.
That's how Amosa was born.